Visigo Activewear High-performance Fashion Activewear
Visigo Activewear High-performance Fashion Activewear
When you are exercising, sweat flows from your face. Your mascara is everywhere and the sweat stains on your sportswear are getting bigger.  If you want to know how to look and feel better during your next workout read on.
Choose breathable fabrics
One of the best high-quality activewear brands is VISIGO because this designer label uses breathable fabrics and seamless material. Whether you are rushing into your office or the sweat of the gym, 
VISIGO

 
is your second skin! Moisture-wicking fabric and laser mesh design pulls sweat away from your skin for a dry feel. Perfect for fitness, running, and yoga. 
When you go for intense workouts try not to wear cotton. Cotton absorbs heat and sweat and this keeps it sticking to your body. Choose fabrics such as nylon and polyester. That way you have less chance of sweat stains.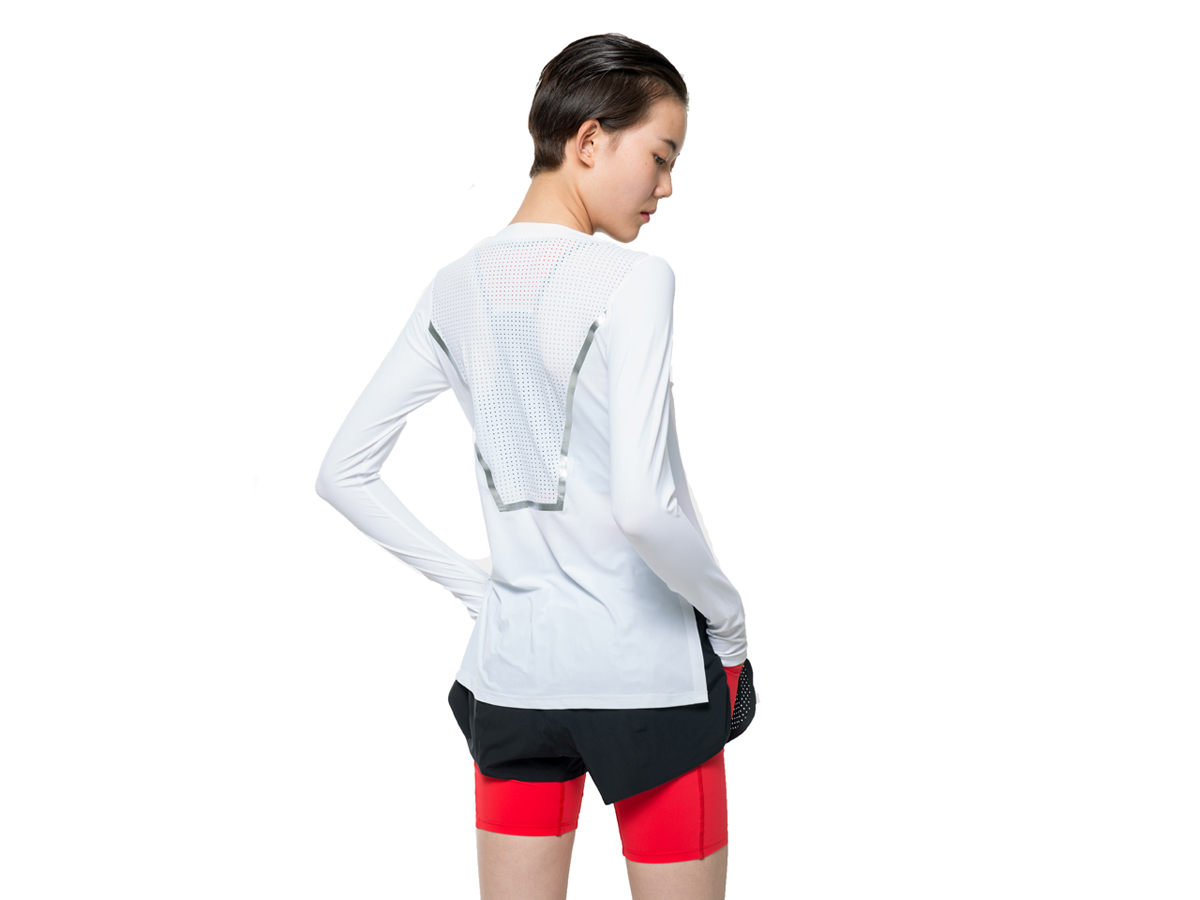 Accentuate your figure
Buy sportswear that fits well with your body.  It is of course always a good idea to accentuate your beautiful points, also during exercise. VISIGO active wear gives a full range of motion to your practice and accentuates the feminine form of your body. The material is seamless and supremely stretch, so you feel comfortable and look good at the same time.
Do not choose clothing that is too tight, but certainly not too large. Makes sure that the clothing fits nicely around your body and therefore accentuate your beautiful sides. Are you proud of your but and hips? Then choose a pair of 
VISIGO sports pants
with a bright color on the hips and buttocks or a nice detail. If you prefer to hide these points, you can choose a dark color without a print.
Wear a good-fitting sports bra
You do not want a sports bra where your breasts almost fall out? This is not very flattering and at the same time, it is also bad for your breasts. Choose a sturdy VISIGO sports bra that fits well and that supports your breasts well.
Go for color!
The leggings where usually black years ago, nowadays it is popular to wear bright colors and prints. No, you don't have to wear all the colors of the rainbow, but a little color can be fun. It can also help you motivate! If you don't really like color, choose a colorful VISIGO legging and a dark top. Or the other way around.
---