Why Should You In Invest In Workout And Active Wear Clothes?
Workout clothes are extremely important for your body. Not only do they look and feel extremely soft against the skin, they are crucial for regulating your workouts. Wondering what the fuss is all about around these workout clothes? Here are the top reasons why you need to invest in high-quality sports wear and active wear fabric material clothes for your workouts and gym exercises.
More breathable fabric.
When you buy active wear from 
activewear brand
, you enjoy superior quality fabric which is extremely breathable. This helps your skin breathe freely when you are working out vigorously and sweating a lot. These materials don't trap in the sweat and heat but instead they allow the air to pass through freely which helps in lowering your body temperature as well.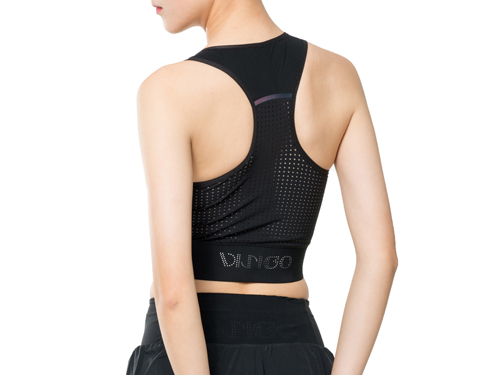 Reduces body temperature and regulates it.
When you buy active wear from 
activewear brand
, you can be assured that you will feel way cooler than in regular clothes when your workout. Since the fabric is more breathable, the body temperature is regulated, and the sweat dries up quickly as well. This reduces the risk of strokes, high blood pressure and even fainting spells due to excessive heat in the body.
Comfortable for workouts.
Regular clothing is not designed for intensive workout routines and exercises which is why you need gym wear and workout clothes. Exercising and workouts require a lot of body movements which is why you need to invest in good quality active wear. These clothes are specially designed for the human body curves so that they allow complete body movement without any restriction.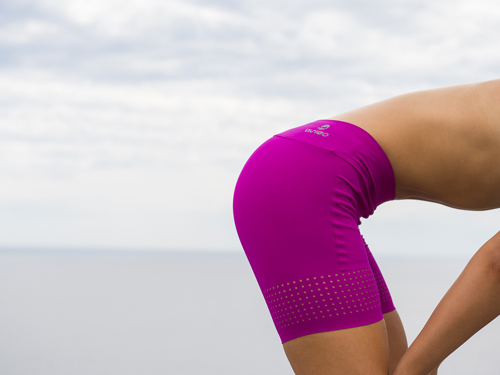 Looks nice and sporty!
Apart from the excellent health benefits of wearing workout clothes, these also add a nice sporty element to your attire. When you invest in active wear, you enjoy good quality workout clothing that stands out from your regular clothes. They make you look stylish and pump up your confidence and mood to go to the gym every day.
Apart from these points, active wear also acts as a hygienic alternative to your clothing for workouts. Active wear can't be worn for regular casual hangouts and meetings which is what makes this fit only for workouts; you won't be wearing this all day and working out in the same clothes itself so enjoy a completely different wardrobe for your fitness! Don't forget to wash your gym clothes after every workout to avoid infections.
---